International Scientific Interdisciplinary Conference  "LLOD approaches for language data research and management" (LLODREAM2022) (hybrid event)
Supported by the NexusLinguarum COST Action CA18209
In cooperation with The Institute of Croatian Language (http://ihjj.hr/)

CALL FOR PARTICIPATION
The conference, hosted by the Institute of Humanities of Mykolas Romeris University (Vilnius, Lithuania), will be held in Vilnius, Lithuania on  September 21-22nd, 2022.
Venue: Mykolas Romeris University, Ateities St. 20, Vilnius
We welcome contributions from scholars, researchers, as well as professional translators. The conference will embrace a broad inclusive perspective on LLOD modeling, resources & interlinking in linguistics, humanities, social & life sciences, technology, and translation.
The conference presents an excellent opportunity for the exchange of ideas, insights, and latest research focused on, but not limited to LLOD approaches for language data research and management in:
LLOD modeling, resources & interlinking
Linguistics (media and social media; language acquisition, etc.)
Humanities (semantic change)
Societal Studies (education, terminology, semantics, and pragmatics in discourse, cyber security, FinTech, life sciences, etc.)
Translation Studies
Deep learning for linguistic data
The keynote speakers: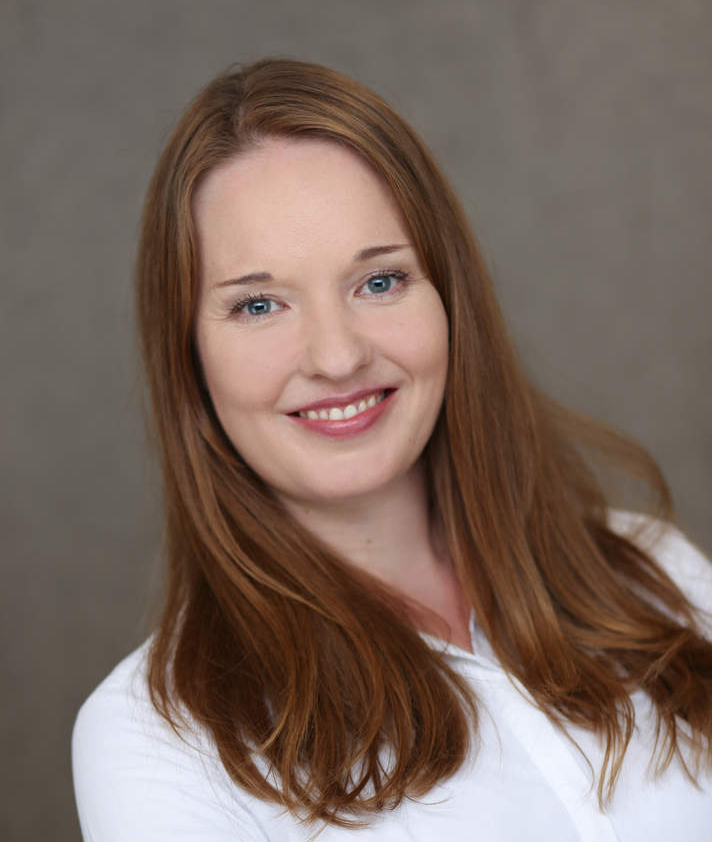 Dr. Dagmar Gromann (http://dagmargromann.com/) is Assistant Professor at the Centre for Translation Studies at the University of Vienna, Austria. With her return to Vienna after four post-doc years in AI abroad, her main research interests are knowledge extraction and machine translation, frequently intersecting. For instance, she has worked on automatically translating natural language questions to structured queries and on extracting terms and relations from text with neural machine translation models. Recently, she has started focusing on the socio-technical impacts of language technologies, including gender-fair machine translation beyond a binary conception of gender and language technology support for digital language equality. She is on the editorial board of the Semantic Web journal and the Journal of Applied Ontologies has co-authored more than 47 publications and co-organized numerous scientific events, including a workshop series on Semantic Deep Learning. She is a working group leader in the COST Action NexusLinguarum, has the role of National Competence Center of the European Language Grid (ELG) and Technology National Anchor Point for the European Language Resource Coordination (ELRC).  
Talk on – Acquiring Terminological Relations with Neural Models for Multilingual LLOD Resources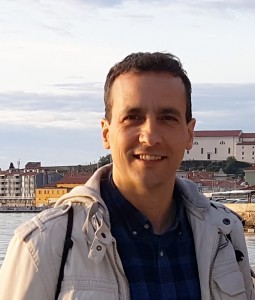 Dr. Jorge Gracia works as a senior research fellow ("Ramón y Cajal" postdoctoral position) at the Department of Computer Science and Systems Engineering at the University of Zaragoza (Spain). He is also a member of the Aragon Institute of Engineering Research (I3A) and of the Distributed Information Systems research group. Jorge Gracia is the chair of NexusLinguarum, the "European network for Web-centred linguistic data science", a COST Action that joins the effort of over 200 researchers from 42 countries. His main research interests comprise Semantic Web, Ontology Matching, Multilingual Web of Data, and Query Interpretation. In recent years, he has contributed to the area of Linguistic Linked Data, with a particular focus on lexicographic resources. He is co-chair of the W3C "Ontology Lexica" community group. He has published more than eighty scientific works and has been involved in the organisation of over twenty scientific events and training schools on topics related to linguistic linked data and the multilingual web of data. For instance, he organises the periodic shared task on Translation Inference Across Dictionaries (TIAD), and the Summer Datathon on Linguistic Linked Open Data (SD-LLOD), and is chair of the next edition of the Language Data and Knowledge (LDK 2023) conference.
Talk on – Linked Data as a Cornerstone of Linguistic Data Science